Welcome to DSECOP
Prepare your physics students for diverse career paths by equipping them with essential skills beyond traditional subject material.
The Effective Practices for Physics Programs (EP3) guide and the Phys21 report from the Joint Taskforce on Undergraduate Physics Programs (J-TUPP) emphasize the need for broader education. With the explosive growth of data science within physics, formal instruction in this field is just beginning to be included in curricula. As a result, students often have to learn data science on their own, either at the graduate level or through capstone projects.
At the Data Science Community of Practice (DSECOP), we recognize the urgency of enhancing data science education in physics and believe that leveraging investments in computation can significantly accelerate progress. The 2016 AAPT Recommendations for Computational Physics in the Undergraduate Physics Curriculum report and the Partnership for Integration of Computation in Undergraduate Physics (PICUP) have already paved the way for integrating computation into physics courses. Now it's time to extend this integration to data science.
While computation is becoming normalized in undergraduate physics education, data science education is lagging behind. The 2016 AAPT report acknowledged the significance of data science skills and encouraged educators to stay updated with the latest developments in this field. Fortunately, with the availability of new tools, developing data science skills has become more accessible than ever before.
DSECOP, a program funded by the APS Innovation Fund and led by the APS Group on Data Science (GDS), aims to support physics educators in integrating data science into their courses. We offer a range of resources and opportunities to help you stay ahead:
DSECOP is a collaborative effort involving institutions such as UMD, NIST, and many others. By joining our community, you'll connect with like-minded educators, share ideas, and contribute to the advancement of data science education in physics.
Modules
DSECOP fellows prepare comprehensive data science modules specifically designed for undergraduate physics classes. These modules cover fundamental concepts and techniques in data science, emphasizing their applications in physics. From data acquisition and cleaning to exploratory data analysis and machine learning, the modules provide hands-on experiences and real-world examples. By integrating these modules into their courses, educators empower students with practical data science skills for data-driven scientific research and beyond.
Events
Join our webinars and workshops where experts share their insights and best practices for incorporating data science into physics education.
Funding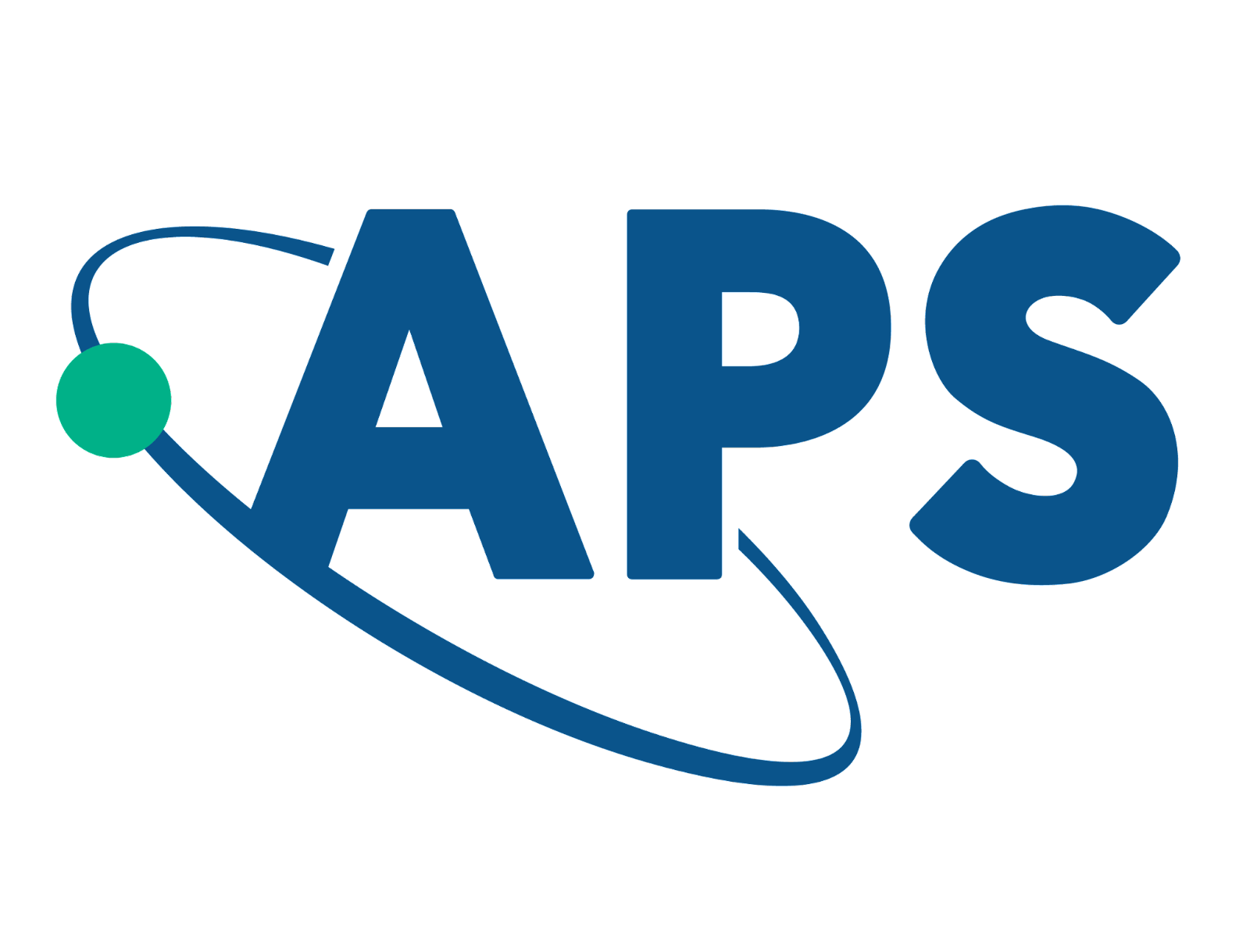 "This website is funded, in part, by the American Physical Society (APS) Innovation Fund through Award IF-11.
The American Physical Society (APS) Innovation Fund provides funding to advance collaborative projects that support the APS mission "to advance and diffuse the knowledge of physics for the benefit of humanity, promote physics, and service the broader physics community." Visit APS.org and follow @APSphysics.
News
29 June 2023
We had a great time at the DSECOP Workshop at the University of Maryland, College Park. Slides are available on our website.
24 April 2023
Our next webinar is on "Data Science and Physics." Please register here.
13 April 2023
DSECOP has been featured in an article published in APS News.
7 March 2023
The Data Science Education Community of Practice (DSECOP) is thrilled to announce its second workshop, which will be held from June 26–28, 2023, at the University of Maryland, College Park!
14 November 2022
Our next webinar is on "Data Science Education, Physics, and Ethics." See the announcement.
6 September 2022
Our next webinar is on "Data Science Career Paths in Industry for Physicists." See the announcement.
1 July 2022
DSECOP fellows got great feedback on their modules. You can find them on our GitHub page.
26 June 2022
The first DSECOP Workshop was a great success! Slides are available on our website.
3 May 2022
Our webinar(/webinars/) on "Data science in physics courses at undergraduate-focused departments" is available on YouTube.